[

About MQS

]

It is because we are the best that we are at the top
Commitment
Through our energy, quality and expertise, MQS provides cost and commercial management services that exceed our clients' expectations and adds value to their businesses. We strive on finding the right people for our organisation, and invest in their training and development to enable them reach their highest potential. This, and a continuing focus on the requirements of our clients, remains the cornerstone of our strategy.
History
Established in 1987, MQS has been providing specialist Mechanical and Electrical Contractors with professional Commercial Management and Quantity Surveying Services for the past 34 years. Originating in Hampshire with headquarters in Fleet, regional offices have been opened in Manchester, Bristol and Birmingham to serve the organisation expanding client base.
Vision
MQS steady growth is based on a foundation of sound Mechanical and Engineering experience and knowledge. Excellence is the cornerstone of MQS services. MQS focuses on the core principles and practice of our profession while keeping pace with the industry's continuously evolving contractual and technical environment.
[

Services

]

Always, the emphasis is on discreet, pro-active service, with the primary goals of enhancing client profitability and minimising risk, resulting in very high repeat business from our clients
Pre-Contract / Post-Contract
Identify onerous contracts, minimise risks, increase confidence and accuracy, facilitate speedy tendering, speedy and accurate payments, maximum cash recovery, secure contractual position, prevent losses and maximise profits, eliminate claims, maintain pre-determined margins, avoid missed opportunities
Contract Review and Negotiation
MQS consultants review contract and identify any areas of risk, offer effective solutions and provide assistance during contract negotiation
Commercial Management
MQS consultants' role in commercial management is to apply MQS knowledge and expertise to the financial and contractual aspects of the project at all levels while our clients concentrate on the engineering
Contractual Claims
MQS expertise allows our consultants to provide a cost-effective solution for even the most complex of claims
Dispute Resolution
MQS has significant adjudication and mediation experience and offers a comprehensive service covering all aspects of the process. MQS will also advise on the best method of resolving a dispute which may involve being part of the negotiation process
Training
MQS recognises the value of our people and see it as essential that they have the opportunity to reach their highest potential, personally and professionally
[ Comprehensive Portfolio ]
MQS experience extends throughout most sectors of construction
[

Achievements

]

466
Expert Quantity Surveyors
[

MQS Management

]

Our Quantity Surveyors ensure your construction projects stay on track
[

Join MQS

]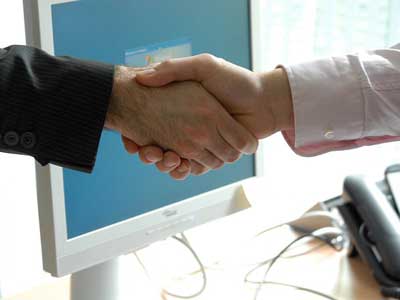 You are an experienced Mechanical and Engineering Quantity Surveyor or have a background in engineering or estimating, you are looking for a career change and you have excellent communication and teamworking skills
You could be part of our success
We acknowledge cultural and individual differences in the workplace, value the different qualities that people bring to their jobs and constantly strive to ensure that bias is eliminated in such areas as selection, promotion, performance assessment, pay and learning opportunities
Send us your covering letter and CV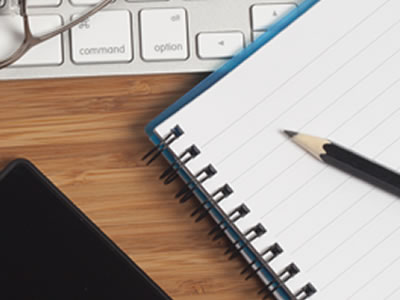 [

MQS Clients

]